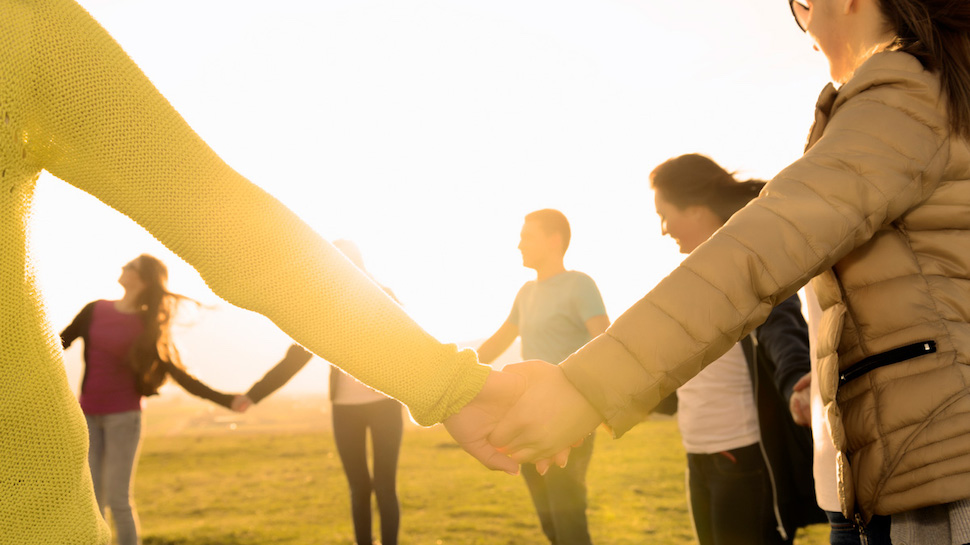 Extended Services
Led by a team of skilled professionals, our Extended Services Program offers BrightQuest clients an individualized therapeutic structure to continue after completing the BrightQuest Program while living on their own. The Extended Services Program does not require residency, therefore clients can keep up with daily activities and responsibilities while receiving the clinical support needed to maintain stability and independence.
Extended Services Offers Support After Residential
---
Our program is customized to the unique needs and interests of each client to ensure the greatest continued success. It builds on the skills gained within the residential programs and is adapted to the needs of those living independently to sustain and build on the therapeutic foundation established in higher levels of care.
Clients in our Extended Services Program will receive exceptional treatment coordinated to work harmoniously with employment, school or other important commitments in their everyday lives. Each program includes the base program as listed below, with additional treatment support services incorporated as needed and desired to create a comprehensive, individually tailored plan.
The base program includes:
2 group therapy sessions per week
(Monday Evenings)
1 individual therapy session per week
1 family therapy session per week
Full coordination of care
Emergency On-Call Support
1 monthly follow-up session with the psychiatrist
Participation in BrightQuest events
(BBQ's, Bowling, Softball, Talent Show)
PLUS additional supplemental support options available that include:
Additional individual therapy sessions
Additional follow-up psychiatry
Life coaching
Personal Nutrition
Massage Therapy
Personal Yoga Sessions
Additional family therapy sessions
Individual professional case management
Art Therapy
Neurofeedback
Personal Fitness Training
We understand the vital role outpatient therapy can play in the treatment continuum and want to support you and your loved-one in receiving the necessary services for continued progress and success. For more information about our extended services, contact our admission department at 619-466-0547.
Benefits of Using our Extended Services
---
Advantages of our Extended Services Program include:
Quality care from BrightQuest's licensed clinical specialists
Continued strengthening of the family system
Reinforcement of self-regulation and stress-reduction practices
Ongoing psychiatric oversight
Maintenance of treatment gains
Consolidation of achievements to build on future successes
Interpersonal & professional skill-building
Resources, if indicated, for:

12-step meetings & sponsors
Sober living residences
Social network development
Time management and job/school organization
Convenience and Flexibility: Our Extended Services Program offers individuals the ability to create an extended yet modified treatment support plan while simultaneously maintaining other important life obligations such as family, socializing, work, or school.
Cost-Effective Treatment: Our program offers affordable options to continue a therapeutic support structure following the completion of residential and intensive treatment. Enveloping a number of much-needed aftercare support services into a comprehensive, organized and carefully administered plan provides …than what would be found establishing this variety of services individually.
Continued Support: Our Extended Services Program provides individuals the opportunity to extend their treatment as a means of maintaining the therapeutic gains made in residential treatment as well as building upon those achievements for optimal personal success and independence.
A Winning Approach: Within supportive group and individual formats, our clinical specialists help clients resolve interpersonal, situational, social and psychological barriers to their post-residential recovery process. While in residential treatment, our clients build strong connections with fellow peers and staff in a culture that promotes honesty, respect, and balance. It is designed to help clients realize their full potential in a safe environment. Our comprehensive continuum of treatment services ensures that clients receive the appropriate services based on their specific needs and helps them address issues that arise as they re-enter the workplace and establish new and healthier relationships with family and friends.