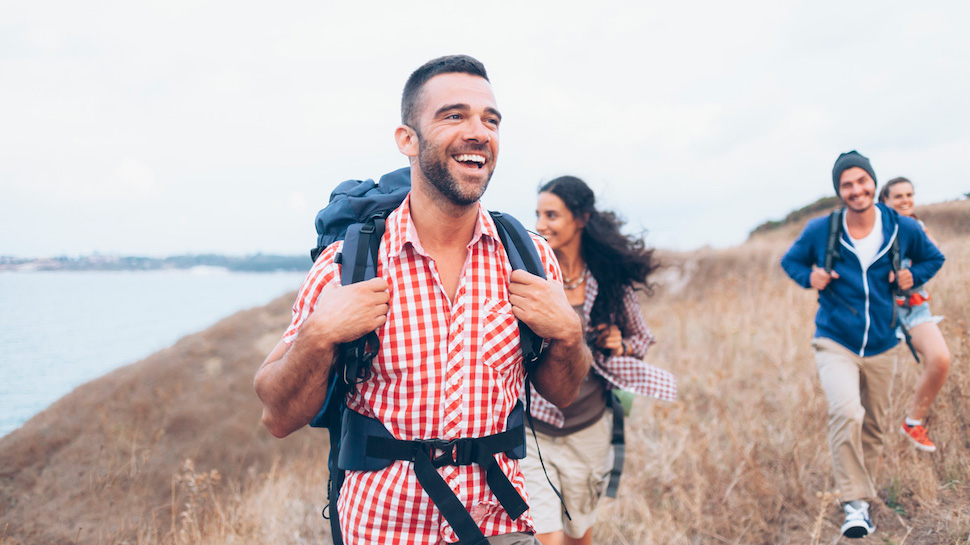 Adventure Therapy
In coordination with BrightQuest's clinical teams, participants in the adventure therapy program experience treatment activities around our beautiful locations in both Nashville and San Diego. Adventure Therapy activities can include rock climbing, kayaking, hiking, photography, and more.
Adventure Therapy
---
Adventure Therapy is a type of psychotherapy that utilizes activities, metaphors, physical challenges, outdoor activities and wilderness experiences with groups and families. This unique treatment modality is based on the theory that there is therapeutic value in creating safe ways for participants to experience actual and/or perceived risks that serve as agents to create desired change in the participant.
Benefits of Adventure Therapy
---
Increased insight into recovery process
Builds confidence and self-efficacy
Develops real-time distress tolerance skills
Promotes resilience and proactive problem-solving
Provides and indirect approach to treatment resistance
Builds Group (or family) cohesion
Weekly Initiatives
---
Each week, participants engage in adventure initiatives at our facilities in Nashville and San Diego that support their resilience, nurture their strengths and provide them with the opportunity to have successful experiences apart from their role as a "client" in a treatment setting. In Nashville, we have partnered with Adventure Works to participate in adventures that connect and inspire.
Some weekly adventure therapy initiatives may include*:
Indoor/Outdoor Rockclimbing
Mindfulness Hikes
Map & Compass/Shelter-building
High/Low Ropes Courses
Leave-No-Trace Principles
Sea Kayaking
Scavenger Hunt
Exotic Animal Sanctuary
Paddleboarding
Circus Skills
Mindfulness Photography
Ice Polo
Kite-flying
Indoor Skydiving
NOLS leadership roles and outdoor skills
* Some activities are not available at both locations and/or may not be available at the time of admission.
Summary of Services
---
4 Group Sessions per month
Individual/Family Sessions (per recommendation of clinical team)
Coordination with BrightQuest Clinical Team