BrightQuest Nashville Setting
Located in the heart of Tennessee, BrightQuest Nashville provides comprehensive therapeutic services to those individuals suffering from complex mental health disorders such as depression, bipolar disorder, borderline personality disorder, and schizophrenia. We offer four levels of care including residential treatment, semi-independent living, outpatient services, and family consultation.
---
Our Neighborhood
Nashville—aka "Music City"—is not just a city filled with music, art, restaurants, and neon lights, but it offers some of the most wonderfully unique hometown neighborhoods you can find. Our headquarters, therapy rooms, and residences are located in and around the Berry Hill and Sylvan Heights sections of Nashville, which are great areas for finding plenty of activities, transportation, and for easily getting to shops and appointments by walking or public transportation.
---
Our Core Treatment Program
To help your loved one gain the relationship and life skills they need to take charge of their lives and reach the highest level of independence, we use a team approach—meaning our clinical team fully participates in the treatment of your loved one in an environment where every client is an integral member of a supportive community.
---
Our Individualized Programming
We also offer several supplemental programs to enhance and further your loved one's recovery, tailored to their varied needs. Some of our individualized programs include our nutrition program, which emphasizes self-care by incorporating healthy nutrition and exercise regimens into treatment plans to improve management of psychiatric and medical symptoms, our equine therapy program, which incorporates horses experientially for emotional growth and development, and physical wellness training, which incorporates physical wellness and nature-based activities into our already comprehensive approach to treatment to support each individual on their path of recovery and healing. We are thrilled to partner with Small World Yoga, a non-profit organization that connects people and creates community by increasing access to the transformative and healing power of yoga. We have also partnered with  Orange Theory as part of our Physical Wellness program for a private BrightQuest high-intensity interval training workout each week. Rock to Recovery rounds out our partnerships, helping clients develop a sense of belonging and self-esteem in addition to helping them learn to channel their emotions by writing lyrics and singing together for release, in real-time. Rock to Recovery promotes a positive theme of hope in recovery.
---
Family Support Groups
Every other month, we host a Multi-Family Support Group for the families of clients either in a BrightQuest program or awaiting admission. Our 2023 Family Support Group dates for BrightQuest Nashville are:
January 26-28, 2023
March 16-18, 2023
May 18-20, 2023
July 20-22, 2023
September 21-23, 2023
November 16-18, 2023
---
Our Helpful Staff
We are dedicated to providing the best care possible for your family. Your loved one is assigned an individual therapist who meets with them weekly, as well as a family therapist who works closely with your family to ensure optimal participation in the therapeutic process. Our clinical team coordinates care daily to ensure your loved one is progressing throughout treatment. The benefit your loved one will receive from this approach is having multiple staff members with various clinical specialties and expertise working together to map out the best strategies to achieve their treatment goals and objectives.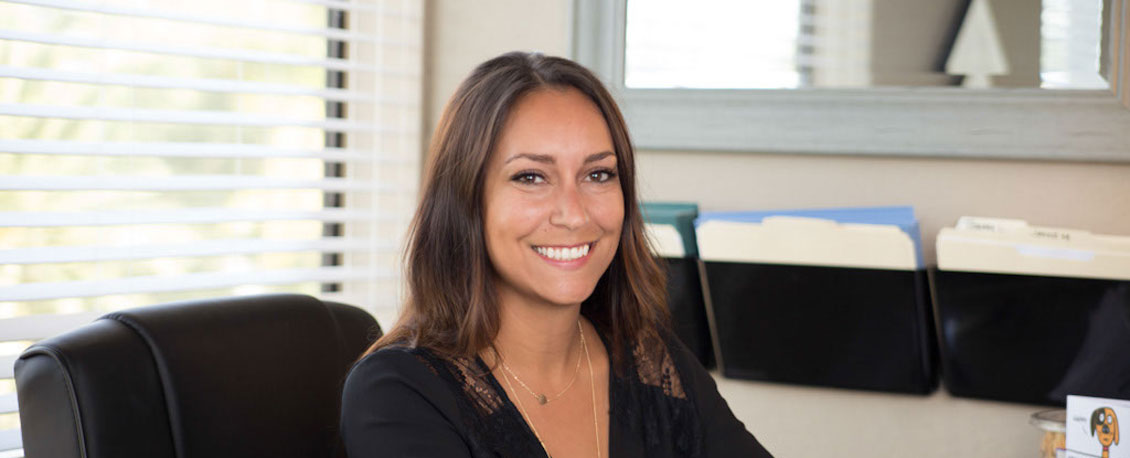 ---
Residential Treatment: WindRose
The WindRose Treatment House is a licensed adult residential facility that provides the highest level of care offered at BrightQuest. WindRose is licensed by The Tennessee Department of Mental Health and Substance Abuse.
Our WindRose program offers staff support and availability 24 hours per day, its own intensive programming tailored to your loved one's needs, independent life skills training, medication support, and social skills development. The WindRose program is designed for clients who need a higher level of care and supervision while they focus on stabilization, symptom education and management, skill building and independent life skill development.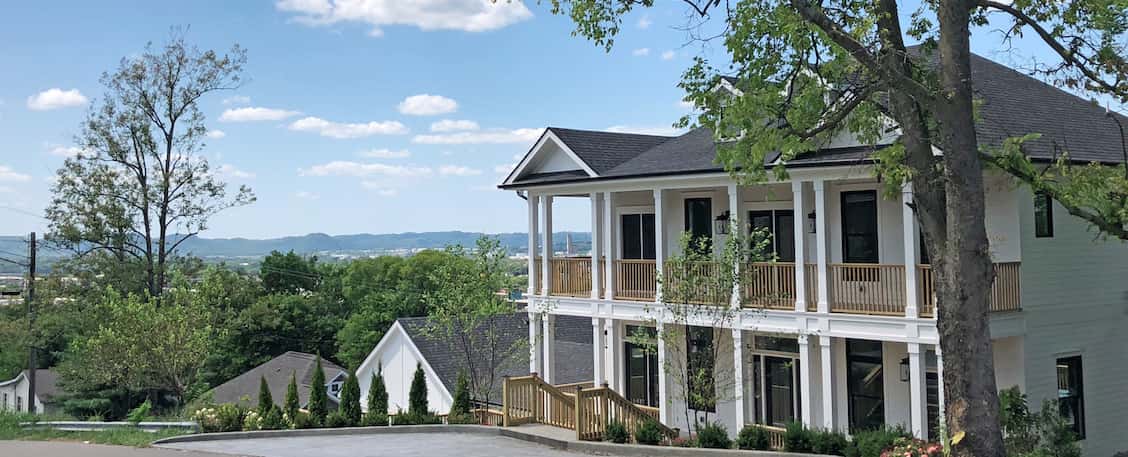 ---
Semi-Independent Living: FourWinds
The FourWinds Semi-Independent Living Houses provide your loved one the opportunity to be supported in learning to live cooperatively, manage various household tasks, attain and maintain medication compliance, and develop the skills necessary for independent and quality living. They will reside in a home close to the BrightQuest day programming offices, have case management with care providers, be monitored with self-management of medications, will participate in our day programming, receive assistance with meal preparation and creating a nutritional meal plan, and will be provided support with vocational and educational goals.
---