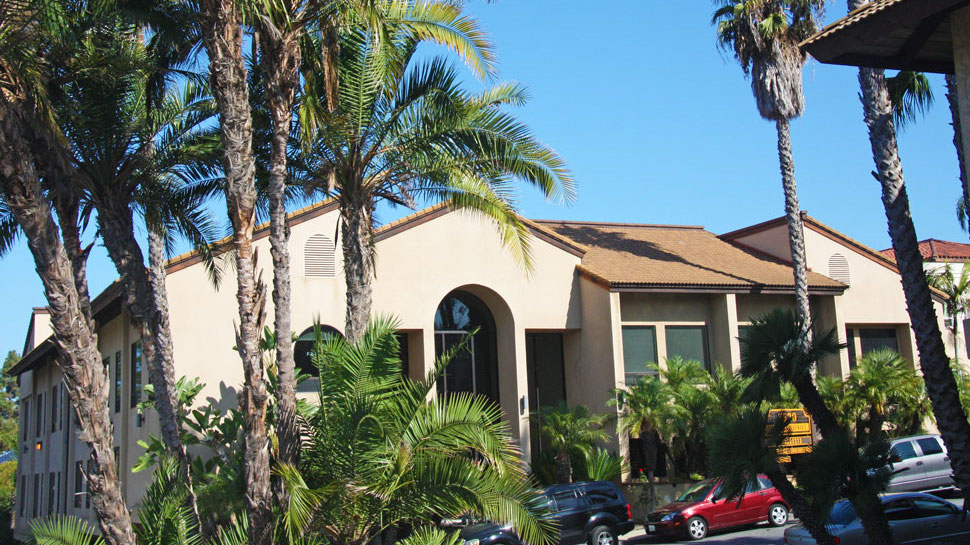 BrightQuest History
BrightQuest Treatment Centers offer a full spectrum of levels care from intensive residential treatment through independent living and outpatient support for clients with complex mental illnesses. With a typical length of stay exceeding 12 months, our clients learn, practice, and integrate the relationship and life skills needed to take responsibility for their lives and achieve greater independence.
Our Origin as a Therapeutic Community
---
BrightQuest Treatment Centers opened in 1979 as a therapeutic community for individuals suffering from complex mental illness. The community was founded with a strong Native American tradition of individuals going on a vision quest as part of their healing process.
Our safe, welcoming, therapeutic community was a refreshing option for people with mental illness to live together outside of an institutional setting and support each other in building a purposeful life beyond a diagnosis. Over the years, we expanded the original therapeutic community which initially focused on schizophrenia to include treatment for individuals with mood, trauma-based, and co-occurring disorders.
Expanding Our Horizons
---
In 1993 we added semi-independent housing to our program to offer more intensive guidance for the development and mastery of independent-living skills. Shortly after that, we launched Project WIN, our work incentive program to help our community members in their vocational and educational goals. The next several years were dedicated to community-based treatment initiatives and expanding our reach internationally to bring hope and opportunities to those seeking a life beyond stabilization and acute care options.
In 2005 we added a full continuum of care that integrated nutrition and health services, equine and other experiential therapies, and a robust family support system. We created a concentrated assessment process to ensure individuals and their families are best matched with the services we offer. Over the next 12 years, our program flourished, becoming a thriving, expansive community with multiple levels of care and a full spectrum of choices for those looking to bring healthy, sustainable change to their lives.
BrightQuest Treatment Centers Today
---
In 2018, BrightQuest expanded to Nashville, TN to make our unique therapeutic community model of treatment available to more clients and families.
BrightQuest Treatment Centers welcomes adults suffering from complex psychiatric disorders including schizophrenia, schizoaffective disorder, bipolar disorder, borderline personality disorder, depression, anxiety, post-traumatic stress disorder (PTSD) and co-occurring disorders. For over 40 years, we have provided a vastly underserved population with the treatment they need to live a more independent, purposeful, and healthy life. We continue our legacy of offering compassionate care within a supportive therapeutic community setting where individuals and their families are given the opportunity to experience belonging and genuine connection while developing skills essential for sustained system-wide recovery and health.
Explore Our Locations
Both of our facilities offer the same quality care for individuals suffering from complex mental illnesses.
---