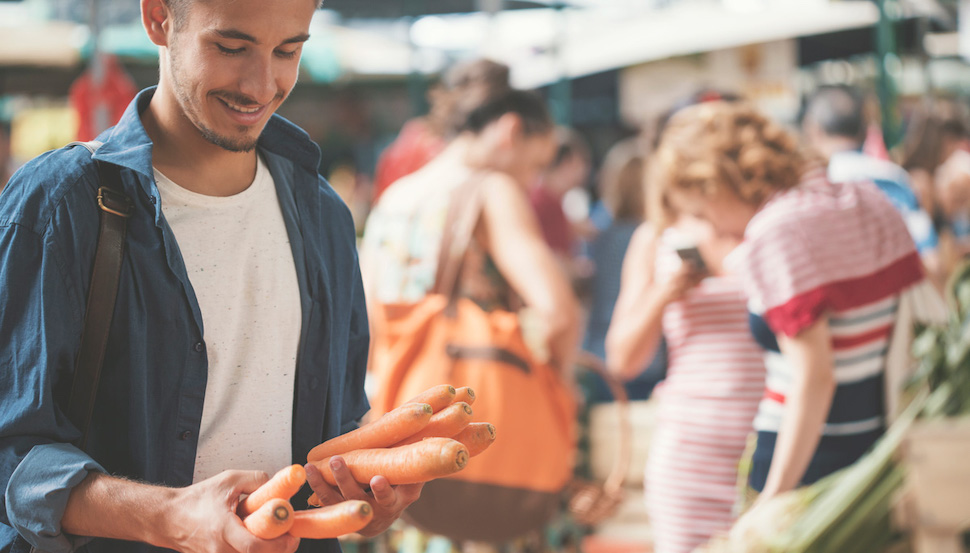 Nutritional Counseling and Education
Nutritional Counseling and Education
Nutritional balance and physical health is a very important element of overall mental health and illness management. At BrightQuest we offer a special Nutritional Counseling and Education Program to our clients to help promote total wellness through behavior change in the areas of nutrition and exercise.
Nutritional Counseling and Education Overview
---
This program strongly emphasizes self-care by incorporating healthy nutrition and exercise regimens into existing treatment plans with the aim of improving the management of psychiatric symptoms such as depression, mood instability and anxiety as well as the side effects of psychotropic medication such as lethargy, sedation and weight gain. This program also incorporates the management of conditions such as diabetes, digestive problems, high cholesterol and high blood pressure and is also able to help treat disordered eating conditions as well as anorexia, bulimia, and binge eating disorder.
The Nutrition Program is facilitated by a Registered Dietitian who provides weekly nutrition and wellness groups in addition to individual sessions. Our dietitians have vast experience working in clinical settings using Medical Nutrition Therapy to treat conditions like diabetes and heart disease. Their expertise in treating disordered eating and eating disorders includes working with those who under or overeat, emotionally eat, or have other disordered eating behaviors.
The program's participants will focus on many areas such as mindful eating, positive body image, nutrient needs, healthy grocery shopping and meal planning, management of emotional or disordered eating habits (night eating, binge eating, purging, etc.), and moderate exercise. Her non-diet approach provides a unique opportunity for participants to develop realistic and lifelong habits. The Dietitian collaborates with BrightQuest staff and other treatment providers such as psychiatrists and physicians to support the client's health, nutrition and wellness goals. She also provides education and training to the program's house managers in support of developing healthy meal plans for the program residents.
Summary of Services
---
4 monthly nutrition groups facilitated by one of our Dietitians
2 monthly individual sessions with one of our Dietitians
Coordination with BrightQuest's Clinical Team