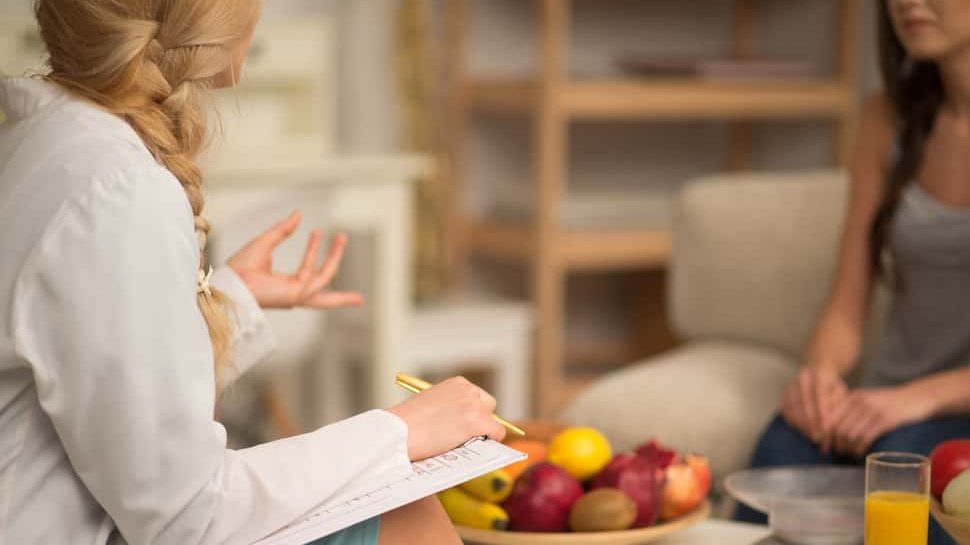 Specialized Programming
At the time of admission, our clinical team may recommend one or more of our additional specialized programs for your loved one. Clients are assigned to our special individualized programming based on clinical need. Please consult with one of our admissions specialists or a member of our clinical team for more details about our specialized programs and availability at our San Diego or Nashville locations.
Adventure Therapy
---
Adventure Therapy is a therapeutic approach that utilizes activities, metaphors, physical challenges, outdoor activities, and wilderness experiences with groups and families.
Equine-Assisted Therapy
---
In our Equine-Assisted Therapy program, trained therapeutic and equestrian counselors use evidence-based interventions and educational components to help clients explore core issues and learn new life skills.
Nutritional Counseling and Education
---
Nutritional Counseling and Education emphasizes self-care by incorporating healthy nutrition and exercise regimens into treatment plans to improve the management of psychiatric and medical symptoms.
Physical Wellness Training
---
Physical Wellness Training incorporates physical wellness and nature-based activities into our already comprehensive approach to treatment to support each individual on their path of recovery and healing.
Rock to Recovery
---
Our Rock to Recovery program gives our clients a chance to have fun expressing themselves, work as a group, and experience the natural dopamine release in the brain that music produces.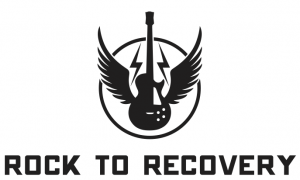 Art Therapy
---
Art therapy supports personal and relational treatment goals and is used to improve cognitive and sensorimotor functions, foster self-esteem and self-awareness, enhance social skills, reduce and resolve conflicts and distress.
Substance Use Disorder Services
---
Substance Use Disorder Services help clients learn to expedite the bio-psycho-social recovery process through proper nutrition, utilizing vitamins and supplements, exercise, stress management, effective communication skills, socializing, meditation, and fun.
Integrative Wellness Services
---
At our Nashville location, Integrative Wellness Services provides a range of holistic services designed to complement client treatment including massage, acupuncture, reiki, and individual yoga sessions. These services are personalized to each client to promote optimal healing and recovery. (BrightQuest Nashville only.)
Somatic Experiencing Therapy
---
At our San Diego location, Somatic Experiencing Therapy helps clients process deep-rooted trauma through a body-oriented method to discharge traumatic stress-energy and bring their nervous system into a state of balance, regulation, and wellness. (BrightQuest San Diego only.)
Exciting Wellness Partnerships
---
At our flagship Nashville location, we are thrilled to partner with Small World Yoga, a non-profit organization that connects people and creates community by increasing access to the transformative and healing power of yoga. We have also partnered with Orange Theory as part of our Physical Wellness program for a private BrightQuest high-intensity interval training workout each week.
For questions or more information about the specialized programming at BrightQuest, please contact admissions.