Culture
BrightQuest provides a values–oriented environment. Our community culture was originally founded on the Native American philosophy that emphasized personal spirituality as an important element of recovery and to one's sense of community and desire to excel.
Community
---
The BrightQuest community culture is based on love, integrity, compassion, and acceptance. At the same time, inspired by Native American culture, BrightQuest holds each community member—staff and client alike—accountable for themselves and responsible for their environment. In many Native American cultures a person works for the good of the whole tribe or community whereas traditional Western culture has focused more and more upon the person alone or within his or her nuclear family. At BrightQuest, we seek to bridge the two to provide families struggling with severe illness in isolation the resources of a village.
The community culture of BrightQuest helps structure a supportive foundation for individual healing. People heal by receiving what is needed; people also heal by helping others learn along the way. As members work together towards wellness, relationships are formed which further support each members healing. As relationships deepen, community members learn to recognize a person for themselves, apart from their behavior.
Together, community members make decisions that affect the community as a whole, recognizing that each person's actions have an effect on the entire community. Members hold each other accountable via caring confrontation and acknowledge each other's progress and success. Some of the most effective, meaningful feedback community members receive, they tell us, is that delivered by peers.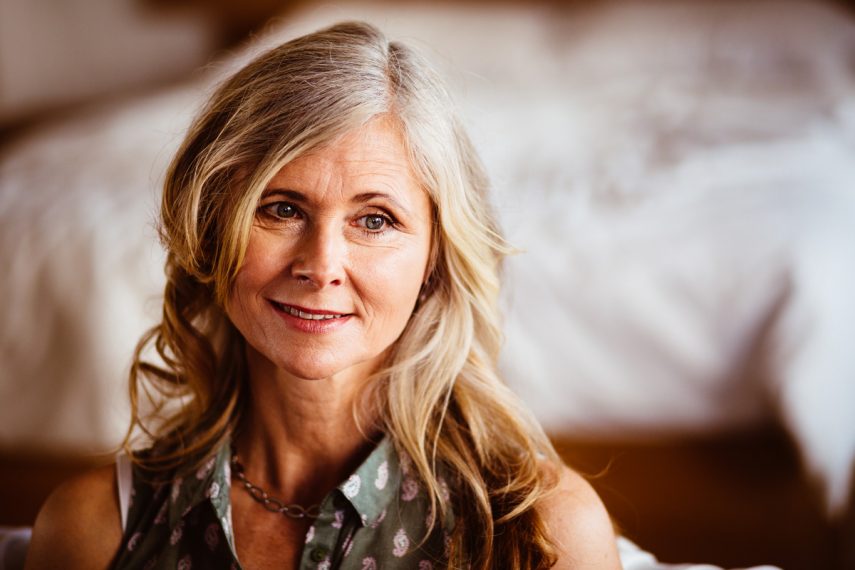 Our Values
---
We promote the belief that each person is responsible for his or her own recovery and as part of this community, each person provides vital support to other community members. The community culture offers the opportunity to build upon various characteristics and beliefs that provide a foundation for recovery and achieving success in the world:
Integrity – The state of being whole and honest
Responsibility – Taking responsibility for one's own behavior and being responsible to others
Openness – Fostering acceptance
Spirituality – Finding one's own inner strength is an integral part of the healing journey
Self-Soothing – Learning to calm anxiety and adopt a mindful approach
Self-Discovery – The opportunity to connect with oneself
Ceremony and Tradition – Creates unity and cohesion; recognizes change and changeability
Celebration – Supportive social interaction; important milestones remembered
Commitment – The value in taking risks and courage to become part of something greater
Leadership – Balance, vision, and initiative
Confronting Passivity – Encouragement to take an active role in creating balance in life
Confrontation – Awareness: bring to one's attention something overlooked or dismissed
Support – Increases self-esteem, motivation for continued change, and ability for decision-making
Acknowledgement – Encourages love, appreciation, recognition, and compassion for oneself