Meet our San Diego Team
Our staff members are chosen for their ability to provide you with the most advanced care possible and their dedication to delivering an extraordinary treatment experience. When you arrive at BrightQuest, you will know that you are in a safe place—one of kindness, expertise, and genuine compassion for the healing process.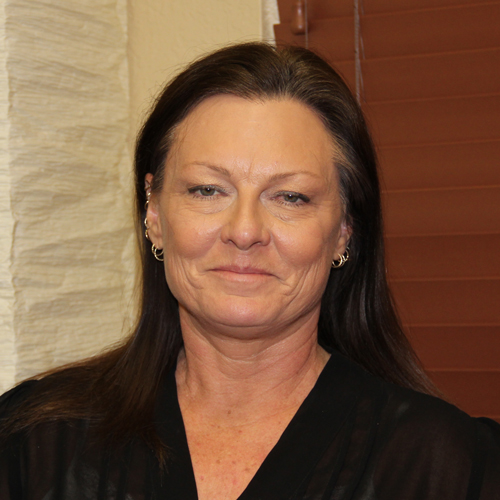 Tanya Lutz, CADC-II
Compliance Coordinator
Tanya Lutz, CADC-II
Compliance Coordinator
Tanya has been a dedicated employee of BrightQuest since September 2006. Her educational background includes a Psychology major at Mesa College, a Certificate in Phlebotomy, and extensive personal knowledge of 12-step recovery programs. Working as a professional, she has supervision experience at a residential dual diagnosis treatment facility, and has acted on the fund raising board for Turning Point Recovery Home for Women. Most notably, Tanya enjoys helping clients learn semi-independent living skills so they can live a well balanced, fulfilling, and productive life. By focusing on the safety and well being of each client and their individual needs, Tanya has created great value for herself in the BrightQuest community. Tanya is a Certified Alcohol and Drug Counselor II (A020500815).
Diane Worley
Assistant Administrative Coordinator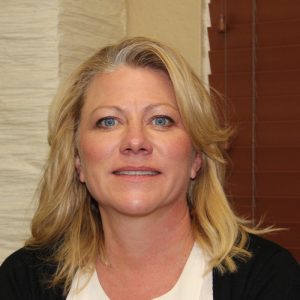 Diane Worley
Assistant Administrative Coordinator
Diane, a native to southern California, joined the BrightQuest Team in March of 2014. Coming from Corporate America and new to working in the Mental Healthcare Community, Diane has eased into her position as Administrative Support nicely. She brings a smile to the Reception Desk and enjoys helping staff and interacting with the clients. BrightQuest is fortunate to have such a helpful and friendly person in such a vital role. In her free time Diane likes spending time with friends and family, relaxing on the beach and listening to music.
Milieu Support Staff Personnel:
In addition to the above core staff positions, BrightQuest employs full-time Milieu Support Staff personnel whose duties are assigned and directed by our clinical staff. The Milieu Support Staff personnel have significant interaction with clients and often act as the "eyes and ears" of our clinical staff.
Milieu Support Staff personnel travel to each house multiple times daily:
Mornings – to ensure that all members of the household are out of bed with hygiene completed, and are off to begin their daily structures
Afternoons – to confirm that household chores have been performed and the house is in acceptable condition
Evenings – to make sure nutritious meals have been prepared and any conflicts have been resolved.
Weekly house meetings facilitated by the BrightQuest House Manager are conducted at the facility. In these meetings, the weekly meal plan and chore rotations are scheduled, and housemates are supported in practicing healthy interpersonal skills and learning about efficient household management. From assisting in the intervention on a client in a crisis or confirming medication compliance to changing a light bulb or attending a movie, the Milieu Support Staff personnel provide a vital role in the everyday function of BrightQuest's therapeutic community.