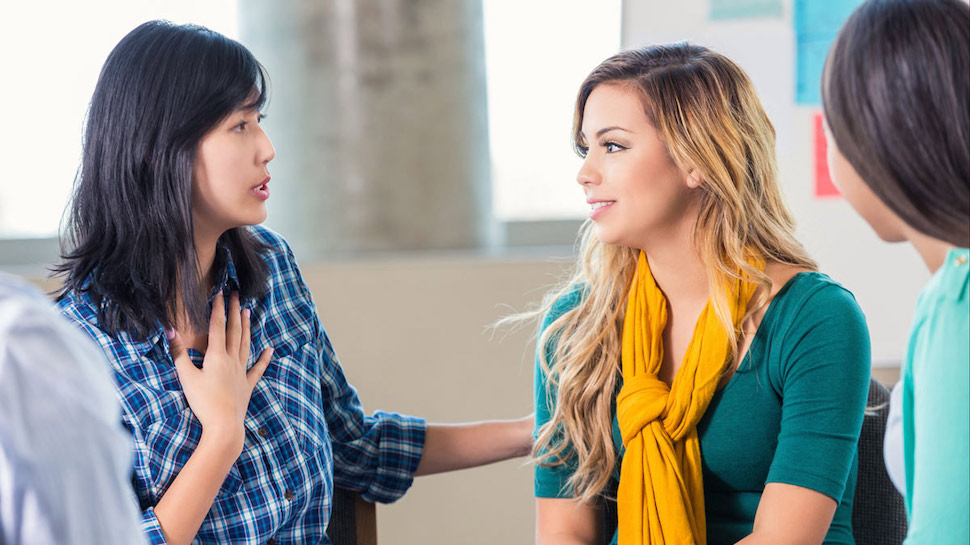 Payment for Treatment and Insurance
Payment for Treatment and Insurance
Searching for the best care can be confusing and stressful for clients and families. Insurance reimbursement is often complicated and easily misunderstood.
We offer programs and services that go above and beyond what many insurance companies will reimburse for. Many clinical services we provide may not be covered by insurance. Here are some frequently asked questions to help you navigate your insurance options at BrightQuest Treatment Centers.
Do you take insurance?
We are a private pay facility, but we do assist clients in getting as much insurance reimbursement as possible for all eligible services. However, the amount of the reimbursement is at the discretion of each client's insurance provider.
Government-issued insurance, including Medicare, Medicaid, Medi-Cal, and Tricare, does not reimburse for treatment at our facility.
When is payment for treatment due?
Clients are responsible for payment of services upon admission. The actual cost varies depending upon the program, the accommodations, and the initial length of stay. Each client's insurance company is fully responsible for making the decision on the amount and timing of reimbursement for our services. Our team will complete verification of benefits, utilization review, all billing, and insurance appeals on your behalf.
How do I know if my insurance will provide reimbursement for treatment?
We work with all commercially-funded insurance plans through employers, individual policies, and healthcare exchanges. We provide a free verification of benefits to help determine whether or not your insurance company is likely to provide reimbursement toward the cost of treatment.
How much can I expect my insurance to contribute towards the cost of care?
Insurance companies differ in the reimbursement they provide for behavioral health and substance use disorder treatment. Please be aware that not all insurance policies include defined benefits for residential treatment. Your actual reimbursement will depend upon your individual treatment, your insurance provider, and your policy.
How does insurance reimbursement work?
Insurance policies are all individualized, so how much each client and/or family is reimbursed depends upon their policy. Insurance reimbursement can take up to 90-days following claim submission.
What makes us different?
Insurance companies often require evidence that each day of treatment is "medically necessary." More comprehensive clinical services and longer lengths of stay can support better outcomes and lead to lasting behavior change.
We are committed to providing you with the highest quality clinical and medical care.
We offer programs and services that go above and beyond what many insurance companies will reimburse for.