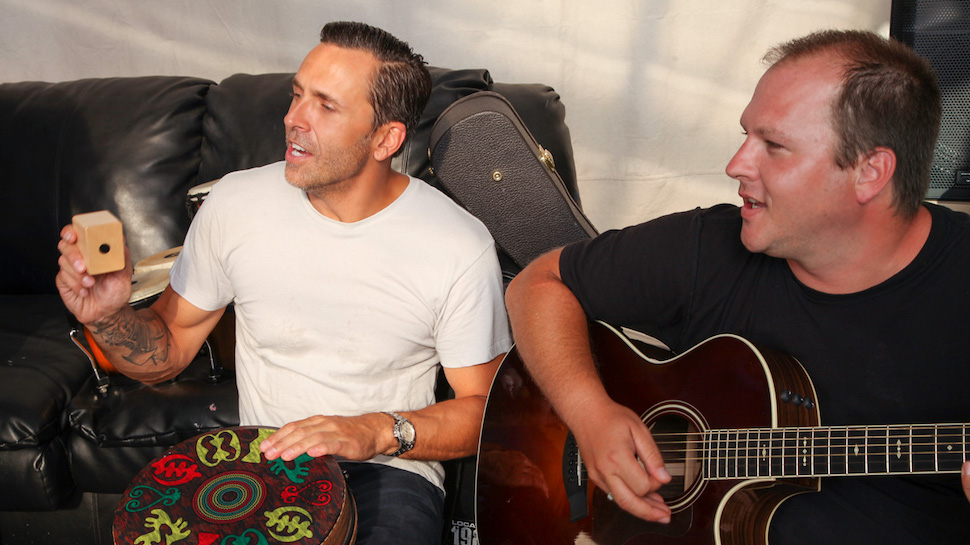 Rock to Recovery Music Program
Rock to Recovery Music Program
Rock to Recovery was created to help soothe the restless souls of those in recovery by creating a "band" and writing and recording songs together with Rock to Recovery's staff of professional musicians, who themselves are also in recovery. They help bring fun into treatment and recovery by offering a natural escape from the fear-based mind. This helps people grow a sense of belonging and self esteem in addition to helping client's vent emotions by writing lyrics and singing together for release, in real-time. Rock to Recovery promotes a positive theme of hope in recovery.
Music Therapy for Mental Health Treatment
---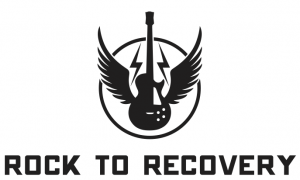 Music is a powerful tool, proven to help soothe the soul.
For an individual in mental health recovery, learning to feel part of and connect to a group, as well as learning how to quiet the mind, are keys to a successful new life. Rock to Recovery gives our clients a chance to have fun expressing themselves while working together as a group and enjoying the positive emotions music can produce.
The Rock to Recovery group meets weekly at the BrightQuest center in Nashville.
"The power of music to integrate and cure is quite fundamental. It is the profoundest nonchemical medication."
—Oliver Sacks, Awakenings
Therapeutic Benefits of Music Therapy
---
Transform emotional state from restless, irritable discontent to happy, joyous and free
Connect to peers/work as a group
Channel & release emotions/express feelings
Unique entry into self-awareness
Get out of the 'comfort zone'
Raise self-esteem
Discover hidden talents
Participating as a group/social skills
Playing music & singing is a spiritual experience
Increase levels of Oxytocin
Learn sobriety/recovery can be FUN
Communication/language skills
Social skills
Executive functioning/cognitive skills
Enhance memory function
Manage stress
Rock to Recovery photo credit: Steady Jenny
Meet BrightQuest Nashville's Rock to Recovery Workshop Facilitator
---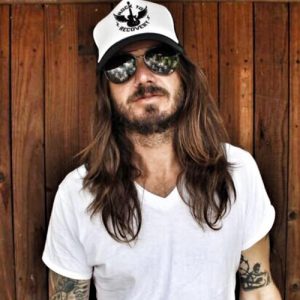 Phil Bogard, CPRS
Rock to Recovery Facilitator—BrightQuest Nashville
Phil is a founding member of the major label band Ingram Hill, who in the early to late 2000's toured with Hootie & the Blowfish, Maroon 5, Gavin Degraw, Better Than Ezra and many other large headline acts. The band boasts two Top 40 hits on Billboard's Hot Adult Contemporary radio airplay charts as well song placements in three major motion pictures: 13 Going On 30, Raising Helen, and Herbie Fully Loaded. The band performed on many local and regional tv shows and also had a national performance on Jimmy Kimmel's late night show.
More recently, Phil has played/written/produced with hip hop artist, Jelly Roll; touring as an opening act for artists such as Cypress Hill, Insane Clown Posse, and Yelawolf. And for the last two years, he has been touring as the lead guitarist for Walker McGuire, whose debut single, "Til Tomorrow," hit in the top 50 of Billboard's Country Music list, which has landed them on arena tours with acts such as Lee Brice, Kane Brown, and Jake Owen.
We are thrilled to have Phil on board as our Rock to Recovery facilitator.