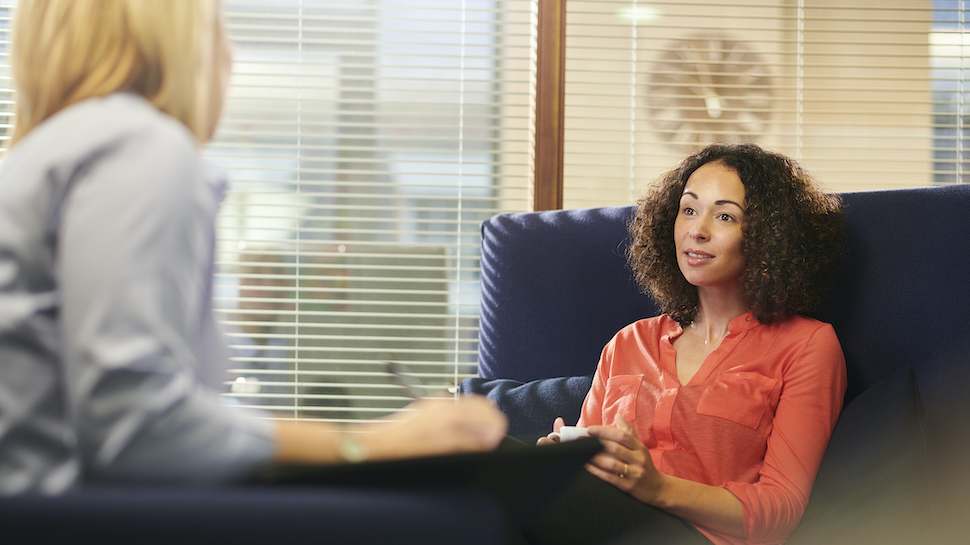 Semi-Independent Living
BrightQuest's clinical team determines the most appropriate level of care for the client during the assessment process. The semi-independent living level of care is the recommended entry point to BrightQuest for some of our new clients.
The semi-independent living level of care is the recommended entry point to BrightQuest for the majority of our new clients.
As a program designed to teach independence, we want our clients to start the process of learning independence as soon as possible. This means having them do chores around the house, cooking meals for the household and buying groceries based on the agreed to meal plans.
For clients needing support in order to complete these types of tasks, BrightQuest will provide a one-on-one support staff person whose job would be to help the client learn how to complete assigned tasks.
Clients will spend much of their time at BrightQuest in this level of care. Once they have demonstrated the ability to appropriately manage their life, then we start the process of moving them into our transitional outpatient program where they can start to prepare for eventual independent living.
The main cornerstones of our standard, semi-independent living treatment program include:
Learning and Practicing Greater Independence
---
A private or shared room in one of our semi-independent living homes.
Household management training (meals, budgeting, chores, etc.)
Guidance for medication management and compliance
Support in developing effective daily self-care skills
Learning to live cooperatively
Vocational & Educational Support
---
10 hours per week of volunteer work, paid employment or educational classes
Job/school/training placement assistance
Resume and interview preparation
Support in work/school conflict resolution
Development of a strong work ethic and commitment
Socialization & Activity Involvement Builds Healthy Relationships
---
9 hours per week of client-coordinated, peer-to-peer social activities
Optional weekly staff supervised activities
Bi-Monthly all-community outings (Beach BBQ's, client/staff athletic events, etc)
Holiday get-togethers

New Years
Spring Celebration
Memorial Day
4th of July
Labor Day
Halloween
Thanksgiving
Holiday Celebration

Staff supervised weekly activity groups:

Board Games
Saturday Morning Outing in the City
Intensive Psychotherapy for Emotional Balance and Health
---
Group therapy program 5 days per week (up to 15 group therapy hours/week) including:
Trauma and Recovery
Bioenergetics
Community Meeting
Art Therapy
Work Development
Music Therapy
Treatment Group
Peer Support Group
Process Group
Social Skills Training
Breaking Old Patterns
Anger Management
Cognitive (CBT) Skills
Dialectical Behavioral (DBT) Skills
BrightQuest Culture Group
Women's and Men's Groups
Improv/Drama Group
"Eco" Group
Up to three weekly individual therapy sessions
Regular meetings with our program Psychiatrist (monthly or more frequent if indicated)
Weekly family therapy
Clinical Coordination with additional care providers (hospitals, physicians, dentists, etc.)
Staff Support in Semi-Independent Living
---
Though no overnight, live-in manager is present, BrightQuest staff regularly visits each home in addition to each morning and each evening, 7 days per week, to verify medication compliance, chore completion and to confirm that the home is in good order. Any deviation from what we believe is appropriate and expected would be reported to the clinical team so the necessary therapeutic interventions can take place.
Clients living in our semi-independent housing will have 24-hour, on-call therapeutic support when needed. Each client will participate in a weekly house meeting facilitated by a BrightQuest House Manager.
During this meeting chore rotations, cooking rotations and grocery shopping rotations are determined. In addition, the clients work together to plan meals for the upcoming week and also get support to resolve any conflicts that may need addressing.