Thank You
---
Thank you for contacting BrightQuest. A member of our team will contact you shortly
Help is only a phone call away.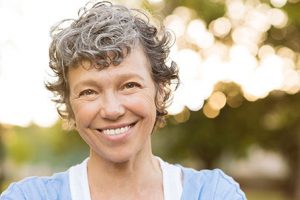 A year ago, I thought we had lost our child forever, and now I can honestly say that our family relationships have mostly healed, and we can enjoy one another again.
—Mother of a BrightQuest Client
Take the first step. We're here to help.
Don't wait another day to get the help you or a loved one needs.
Call for a free confidential assessment.
What To Expect When You Call
We are here to listen compassionately. Our free, confidential telephone consultation will help you find treatment that will work for you, whether it is with us or a different program.
We can guide you in approaching a loved one who needs treatment.
We're here to listen